Salt Lake Hotels
By Area

Hotels Near Temple Square
Within Walking Distance to the LDS Temple




Hotels Downtown Salt Lake City
Downtown Salt Lake City Centre




Salt Lake Mid-Valley Hotels

Salt Lake Airport Hotels

Hotels with Indoor Pools

Salt Lake East Valley Hotels
Closest to Alta, Snowbird, Brighton & Solitude Ski Resorts




West Valley City Hotels

Sandy / Draper Hotels
South Area of the Salt Lake Valley




"Doggie" Pet-Friendly Hotels

Alphabetical Listing of Every Salt Lake City Hotel




Best Deals on Hotels in SLC Discount Offers




Sites & Attractions
What Is There To Do In Salt Lake City




Visit Salt Lake

Salt Lake's Best Restaurants
A Taste Of Salt Lake TM




Park City Info, Travel Guide

Park City Hotels Official Websites








Salt Lake Hotel & Hospitality Association... Thank you for visiting Salt Lake City Hotels.org our guide to the official websites of every hotel throughout Salt Lake and Park City Utah. Our guide provides a helpful directory to assist you in your decision when choosing accommodations. View each official website throughout Salt Lake City to find guest reviews, pictures and photos for that perfect Salt Lake or Park City hotel. Take advantage of free hot deals that the hotel management ask us to list on this free service.





We believe that the hotels themselves are willing to give you the 'consumer' the best deal and lowest price on rooms in their own hotels if you just ask. Paying commissions and finders fees to those hotel and travel service websites are becoming a thing of the past. They feel that offering the best discounts and lowest prices right on their own website is the wave of the future.



Simple and convenient to hip and stylish, Utah hotels offer something for every traveler - and every budget. Choose a Salt Lake hotel surrounded by shopping, dining and entertainment or up in our mountains in Park City. Whatever you're looking for, you'll find a Utah hotel that has it - and within your price range. Use this Salt Lake hotel guide to find the perfect place to stay wherever you're going. And one of the easiest ways to choose the best hotel for your needs is to view their official websites and offers right from the comfort of your computer or mobile device. Every Salt Lake hotel is included on our directory.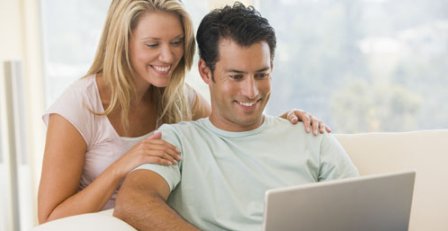 Free Breakfasts!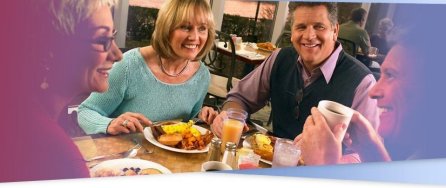 There's no such thing as a free lunch, but breakfast is another thing! Sixty-one percent of Americans say that a hotels free breakfast offer influences whether or not they stay with them. And with more than half of all travelers -- regardless of age -- thinking 'free breakfast', hotels can't afford not to.
According to U.S. Vacation Trends by Age Group - Yes, A Free Breakfast Closes the Deal.





We are very proud to offer you our Salt Lake City Hotel Directory.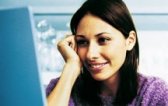 We hope these links, and the information within are useful to you, and we sincerely hope that you find everything you are looking for. Enjoy Salt Lake City and Utah as much as we do! This website is updated daily.


Salt Lake Hotel & Hospitality Association

Copyright 2000 - 2013